We've got you covered
Edit Notifications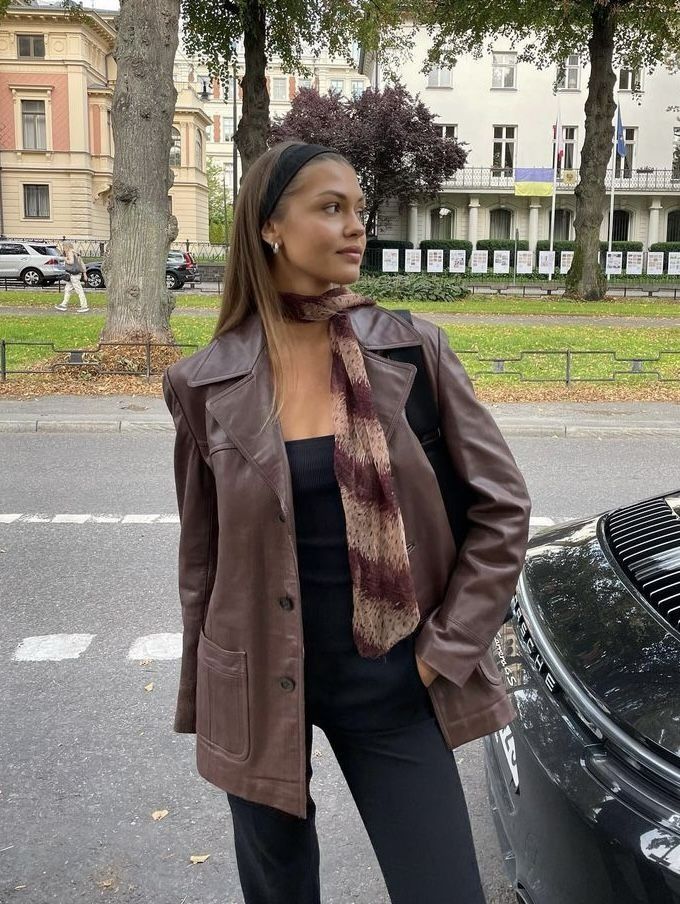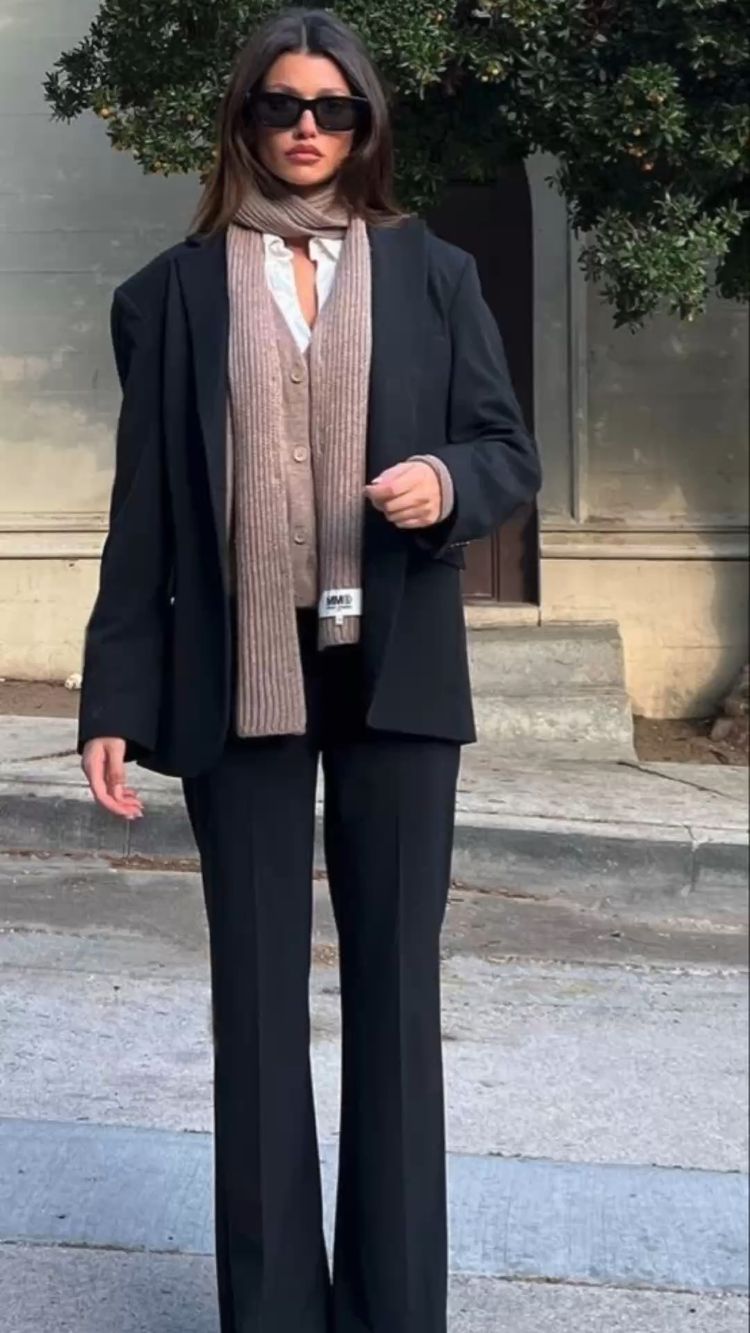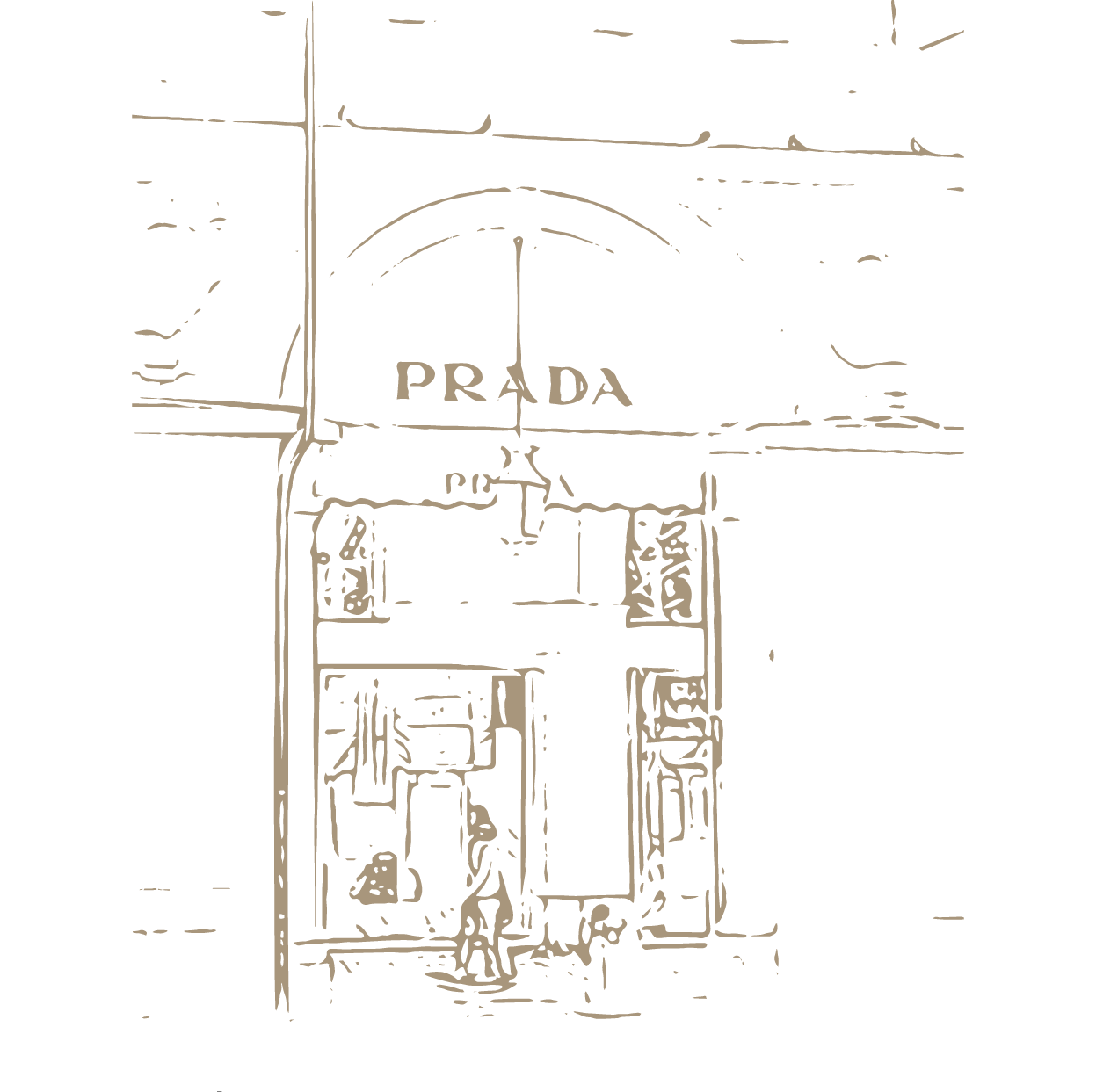 What's so special about minimal outfits?
Unattainable appeal
Minimal outfits have an almost unattainable appeal. It all comes down to the perfect balance of being aesthetically pleasing while not trying too hard. Or better yet: not trying at all.
From classic staples to quality investment pieces: see our selection of best buys that will get you the minimal outfit combinations of your dreams.
Introducing
Rich text
Use this text to share information about your brand with your customers. Describe a product, share announcements, or welcome customers to your store.