We've got you covered
The Best Buys to recreate today's winning Minimal Outfits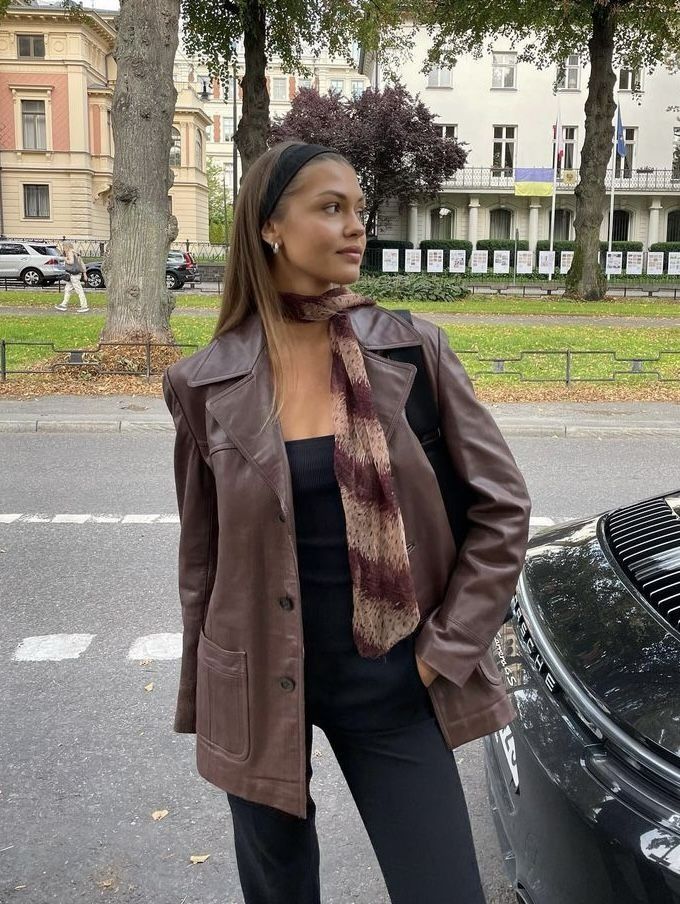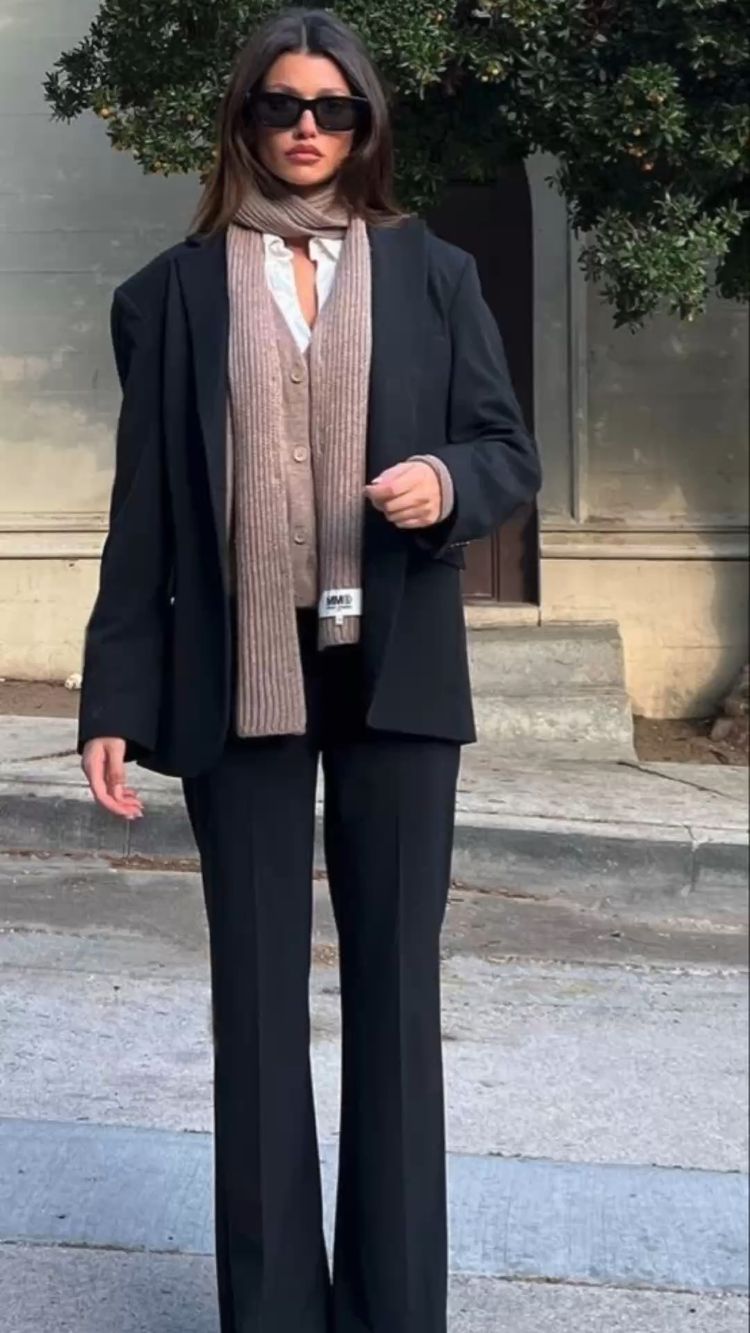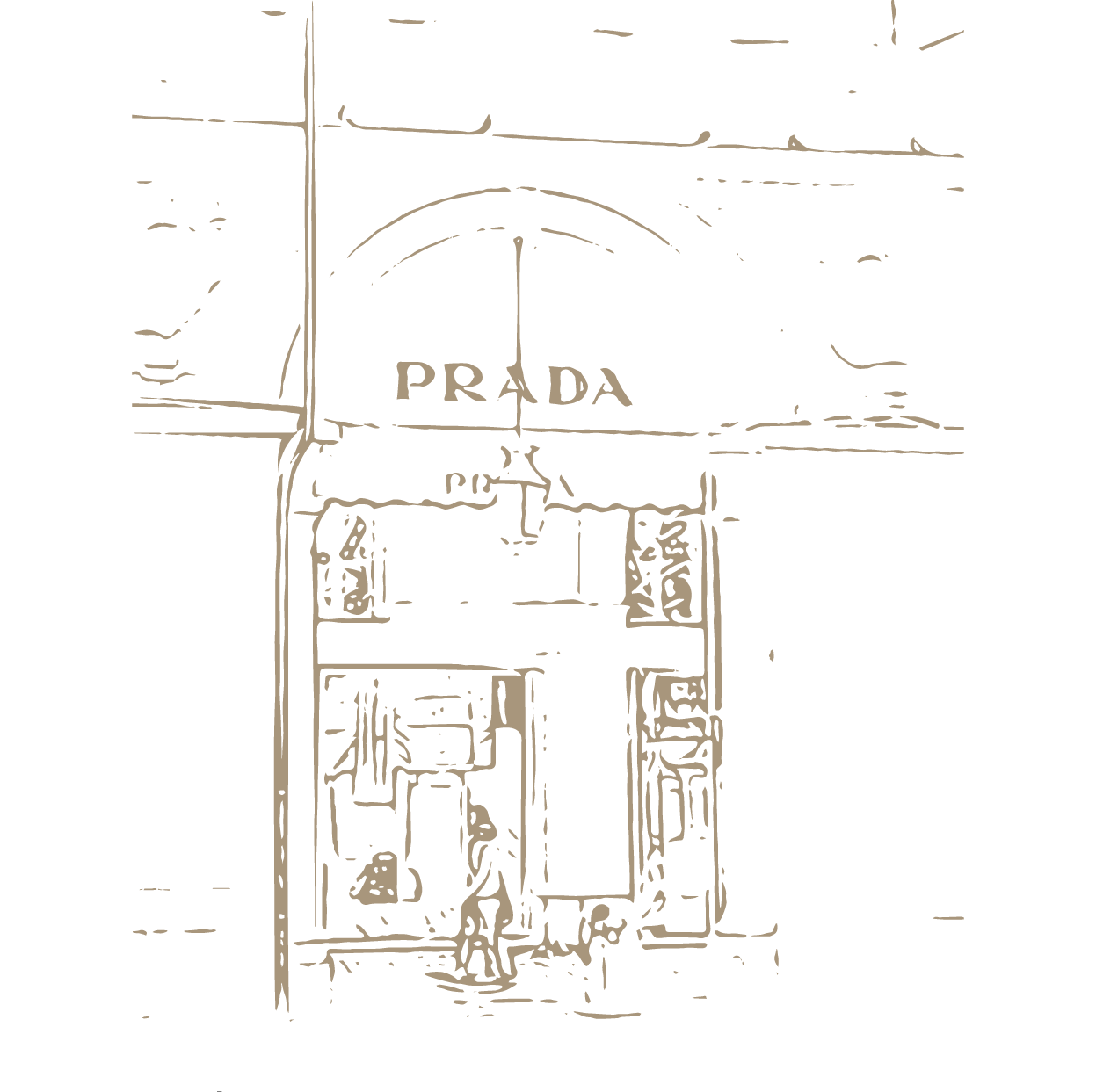 What's so special about minimal outfits?
Unattainable appeal
Minimal outfits have an almost unattainable appeal. It all comes down to the perfect balance of being aesthetically pleasing while not trying too hard. Or better yet: not trying at all.
From classic staples to quality investment pieces: see our selection of best buys that will get you the minimal outfit combinations of your dreams.
Stick with the Basics
Basics are key in creating the ultimate minimal outfit. Minimal outfits are the ultimate example of less is more: focusing on classics and steering away from trends.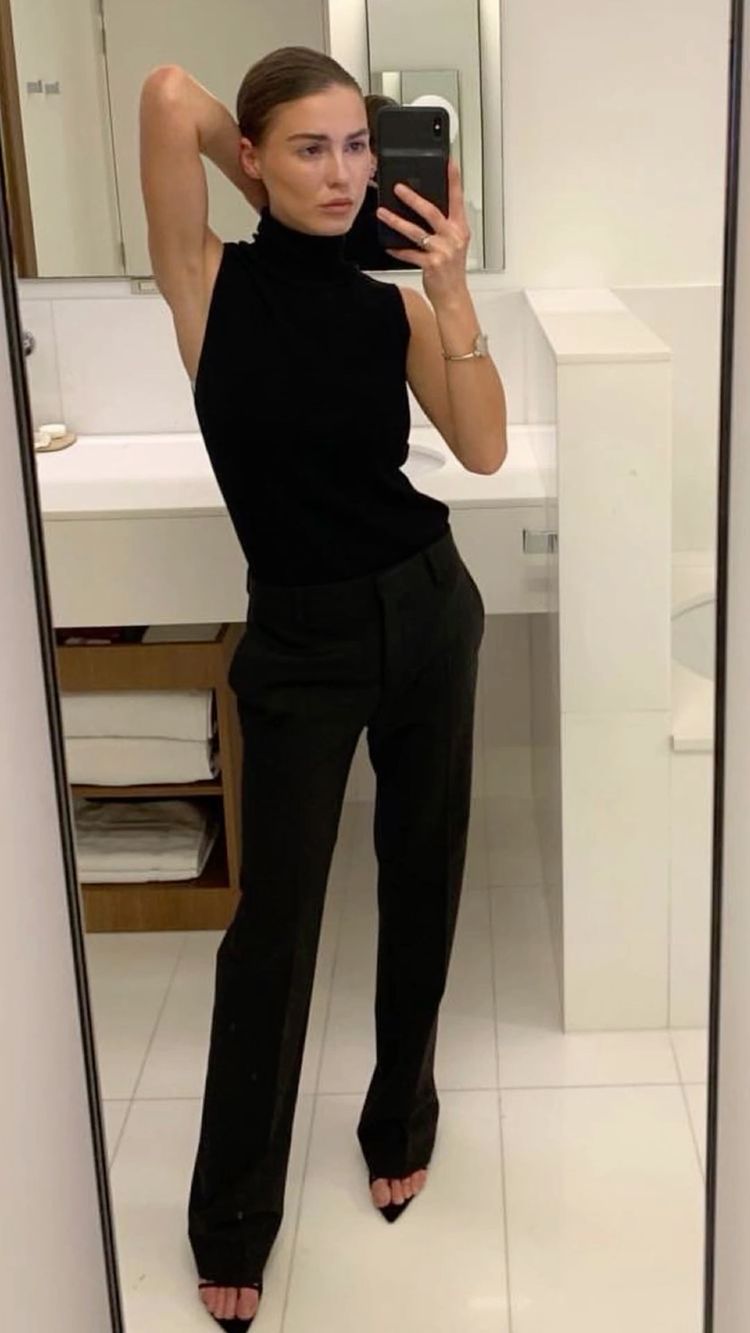 Invest in timeless
From plain T-shirts, oversized sweaters and button-downs, to simple trousers and skirts. Invest in timeless items that never go out of style that you can combine all year round.
This will not only add irresistible sophistication to all your outfits but also build your wardrobe into a capsule collection you can always rely on to keep creating those on-point minimal outfits.
Quality fabrics in earthy tones will add sophistication to any outfit, so choose quality over quantity when picking your wardrobe staples.
Focus on Neutrals and Earth Tones
Keeping it simple when it comes to minimal outfits is a must. Neutral and earth tones are the way to go, as they add warmth into an outfit, but still keep it sleek and sophisticated. Think classic colours like navy, camel and cream for a timeless look that's easy to accessorize and fit into any wardrobe. Opt for higher quality fabrics like wool, cashmere and cotton for the most stylish minimal looks.
Prioritize Quality over Quantity
It is important to look for good quality pieces when recreating this minimal look, since it is built off of simplicity. Instead of buying many low-cost items and fast fashion, investing in a few higher quality pieces that can last longer is the key to getting the most out of your minimal wardrobe. Look for classic shapes and silhouette as these are timeless and never go out of style.
Simplicity, comfort and minimalism